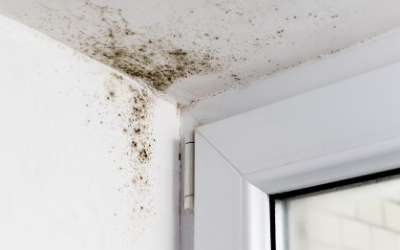 MOLD IS NOT ALWAYS VISIBLE TO THE NAKED EYE
Fact – Mold spores can be found growing in hidden areas of your home such as, underneath flooring, behind baseboards, and between wall cavities.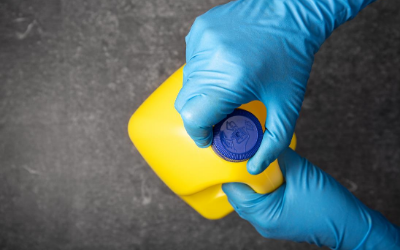 BLEACH DOES NOT KILL MOLD
Fact – Mold grows deep into porous materials like wood, carpets, and drywall; So, when bleach is used, it primarily only removes surface mold and does not effectively remove all mold spores from the material.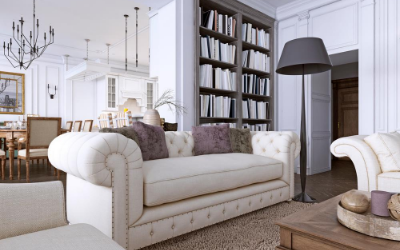 PEOPLE CAN SPEND UP TO 90% OF THEIR TIME INDOORS
Fact – There are some pollutants you can see or smell, while others provide no clues beyond unexplainable physical discomfort. Maintaining the highest quality of air inside your home or property is critical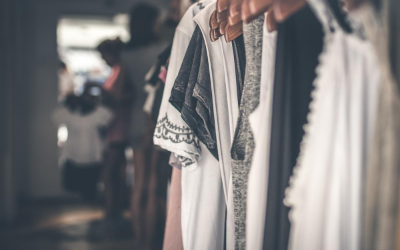 Mold thrives in dark wet areas
Fact - Mold can grow in many different places, but it really thrives in dark we areas. For example your closet, attic, basement, under your refrigerator are all places that give mold ideal conditions for growth.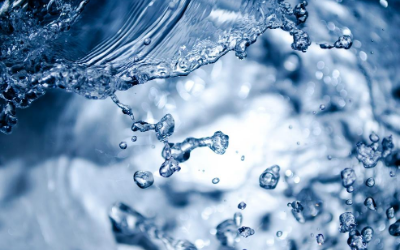 mold needs moisture to grow
Fact - Not only does mold need moisture to grow, but it needs a food source (material such as wood) and a temperature between 40-120 degrees (optimally mold grows most frequently around 70 degrees).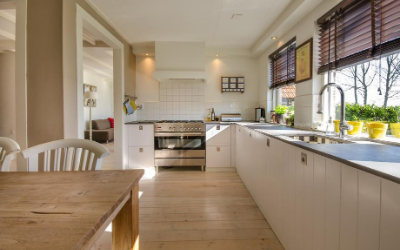 clean houses are subject to mold growth
Fact – Sometimes mold is associated with aging and dirty buildings, but mold can grow anywhere given the right conditions. We can help consult on ways to prevent mold growth.
Aire Diagnostics uses top-of-the-line equipment including infrared cameras as a noninvasive way to detect hidden moisture or mold growth. Our team of licensed Mold Assessors test for mold and other pollutants and write detailed protocol reports to assist with the proper treatment & removal for mold growth. Our indoor air quality consultation services that can identify other unwanted pollutants which are what helps you create a healthy home or provide a clean building for residents. Contact us today for any questions and to book your appointment!