Panama City Beach Mold Testing Company
Mold is something that any homeowner or business owner needs to take care of sooner rather than later. By allowing mold to linger in any given building, you inevitably open yourself up to potential health problems and permanent damage to your property. Whether you can actually see visual signs of a mold infestation or you're suffering from allergy symptoms, it's better to act now rather than assume that the problem will go away.
Those in the Sunshine State should especially take precautions when it comes to mold. After all, humidity and the spread of mold go hand-in-hand. Given our experience as professional Panama City Beach Florida mold inspectors, we know that the worst infestations are the ones that were neglected too long.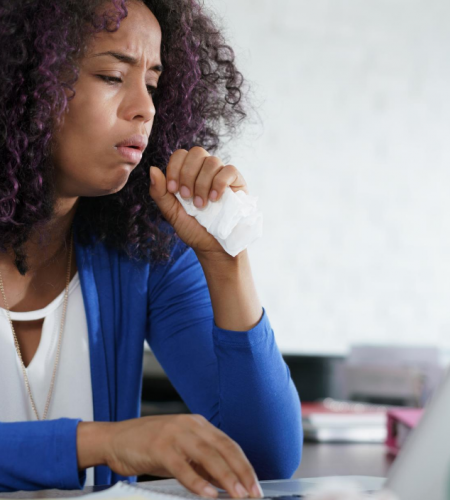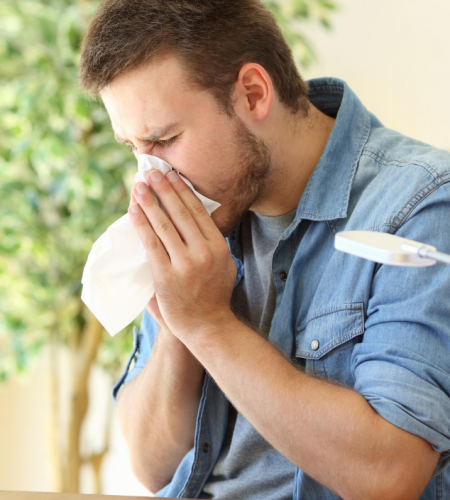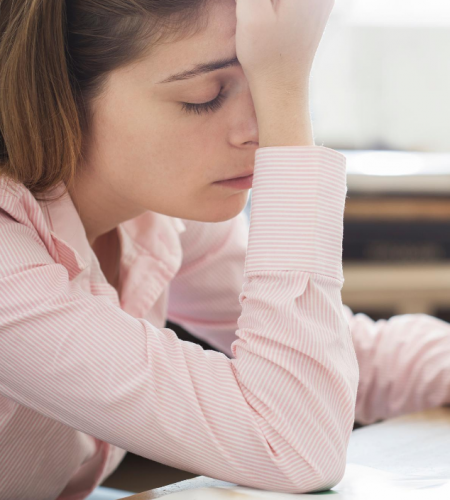 SIGNS THAT YOU'RE IN NEED OF A PROFESSIONAL MOLD INSPECTION
The tell-tale signs of mold include discoloration of surfaces and the sudden irritation of health symptoms. If you or your family are experiencing symptoms similar to the ones listed below, we highly suggest booking an appointment as soon as possible
NOTE: Flooding and water damage are often the major culprits for mold in Florida. If your home or business has suffered high humidity or water damage, then chances are you're facing a mold problem.
METHODS FOR RESIDENTIAL AND COMMERCIAL MOLD INSPECTIONS
Air tests can uncover the presence of mold spores, which are not visible to the naked eye, in every nook and cranny of your building. Our equipment tests the air to asses the presence of  mold.
Infra-camera evaluations are a non-intrusive way to detect water or moisture behind building materials such as tile floors, drywall, carpets and more.
Swab tests help you understand in greater detail what sort of mold you're dealing with. Large q-tip-like swabs are slid against the surface and are used to identify the species of mold.
Tape lift tests (ideal for larger areas) don't risk any damage to your property. Tape lifts can be taken from clothing, furniture, or any fabric-like material to see if there has been a contamination.
Although you can test mold yourself, the fact remains that DIY mold-testing isn't always accurate. So, what do professional mold inspectors do that's different than the tests you can administer yourself?
Since there is no one-size-fits-all approach to testing mold, it's helpful to have a professional figure out what types of tests make sense for your particular situation. Every mold infestation is different and can take place anywhere, given the right conditions so it is important to keep up with building maintenance and moisture control to prevent mold growth.